The Pickering Cancer Drop In Centre and World Reflexology Week – 19th to 25th September.
Every year a week is put aside to raise awareness for reflexology around the world, hence World Reflexology Week!
This year I've decided to try and both raise awareness and raise funds for the Pickering Cancer Drop In Centre – named in memory of David Pickering, a consultant oncologist in Kent who was also my husband's cousin.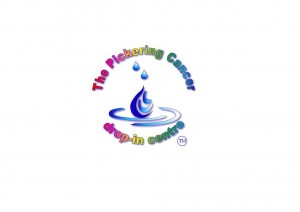 I will be donating 50% of all treatments given during the week of 19th to 25th September – please help me to make it a success for the Pickering Centre and book yourself in for a treat 🙂
Treatments Available:
Head, Neck and Shoulder Massage – perfect for those who spend too long bent over their laptops
Foot Reflexology – working through the reflex points on the feet, this treatment can help bring about a deep sense of relaxation and calm.
Facial Reflexology – using Neals Yard facial oils you will find yourself drifting away as I gently work points on your face and scalp.
Treatments can be standalone or a combination subject to the time you choose:
30 minutes – £30, 45 minutes – £40, 60 minutes – £50
The Pickering Cancer Drop In Centre runs on donations and the good will of a team of volunteers without any lottery or NHS funding so all funds will be very welcome www.pickeringcancercentre.org.uk
Treatments will be at my home in Tunbridge Wells – email or call me to book – claire@completereflexology.com or 07768 644643
Do please pass this to anyone you feel may be interested – the more the merrier 🙂
Many thanks – and hope to meet some of you soon.
Claire